What is an Animated Logo?
The logo is the most important part of the brand identity,
in the modern digital world the animated logo is a step ahead of the static logo,
many companies use animated logo to stand out from the competition.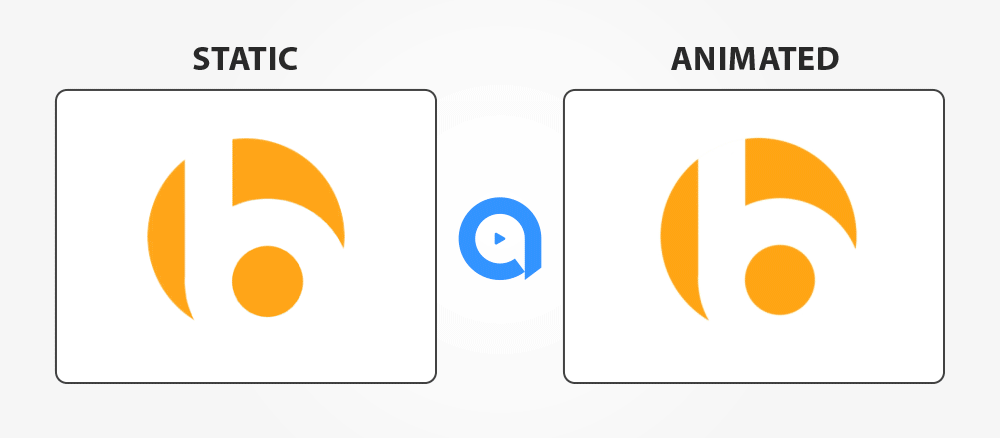 Benefits of an Animated Logo?
Makes Your logo more attractive and recognizable,
It is 100% custom made, original and unique,
Captures visitor's attention,
Increases brand awareness
Where to use an Animated Logo?
Social network:
Instagram, TikTok, Facebook, LinkedIn, Twitter, YouTube

Website design:
Put an animated logo in the header, navigation bar, content
or make it interactive

Video production:
An animated logo is a great way to
start / end a movie, video or presentation

Email signature:
Amaze Your customers with an animated signature
Our services